Welcome to the 23rd International Conference on
Distributed Computer and Communication Networks:

Control, Computation, Communications
14-18 September 2020
Moscow, Russia@online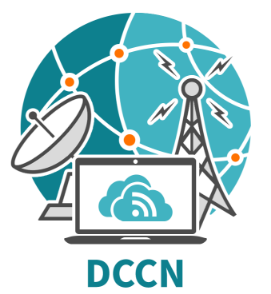 About
The purpose of the conference is to unite the efforts of Russian and foreign researchers from various academic and research organizations to develop, exchange and summarize the accumulated experience in the field of theory and practice of building computer and telecommunication networks, discuss development prospects dccand cooperation in this field.
The DCCN 2020 conference will continue a series of conferences on this subject, which have been held in Russia, Bulgaria and Israel in the last 22 years.
Please notice, that at least one author per accepted paper must pay the registration fee and present the paper (online) in the conference session. Without these conditions,the paper will not be published.
RSCI conference proceedings are ready! You can download a free PDF copy of the volume by clicking below:
DCCN-2020_Proceedings.pdf
Springer Proceedings
We are pleased to announce that the DCCN 2020 post-proceedings have been published by Springer Nature. The books are available online.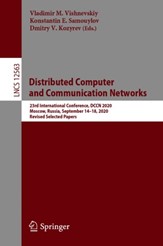 Timeline
Start of papers submission

End of workshop proposals submission

Notification of acceptance

Conference in Moscow

Camera-ready papers

Conference closes

End of extended Springer papers submission

End of extended papers review

Camera-ready of extended Springer papers
Registration & Fees
At least one author per accepted paper must pay the registration fee and present the paper in the conference online sessionwhere the paper is scheduled. You can download payment details via the following link:
Registration fees are waived for invited keynote speakers. Please note, that once the registration payment is done, no refund is available.
PARTICIPANTS
NO IEEE MEMBERSHIP
IEEE MEMBER
Russian citizens and students of Russian universities with co-authors
1000 RUB

850 RUB

-15%

Students of Russian universities without co-authors
500 RUB

0 RUB

-100%

International participants
100 EUR

85 EUR

-15%
Organizers
Organizing committee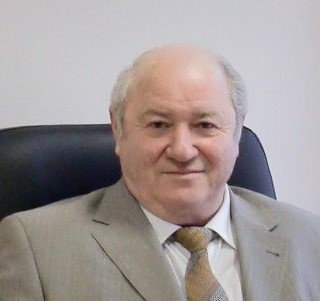 General Chair
Vladimir M. Vishnevsky
V.A. Trapeznikov Institute of Control Sciences of RAS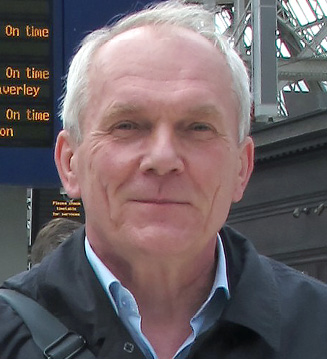 General Chair
Konstantin E. Samouylov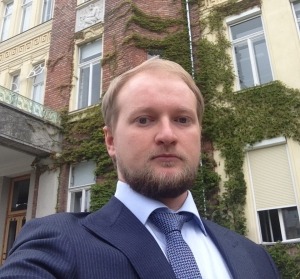 Dmitry Kozyrev
V.A. Trapeznikov Institute of Control Sciences of RAS
RUDN University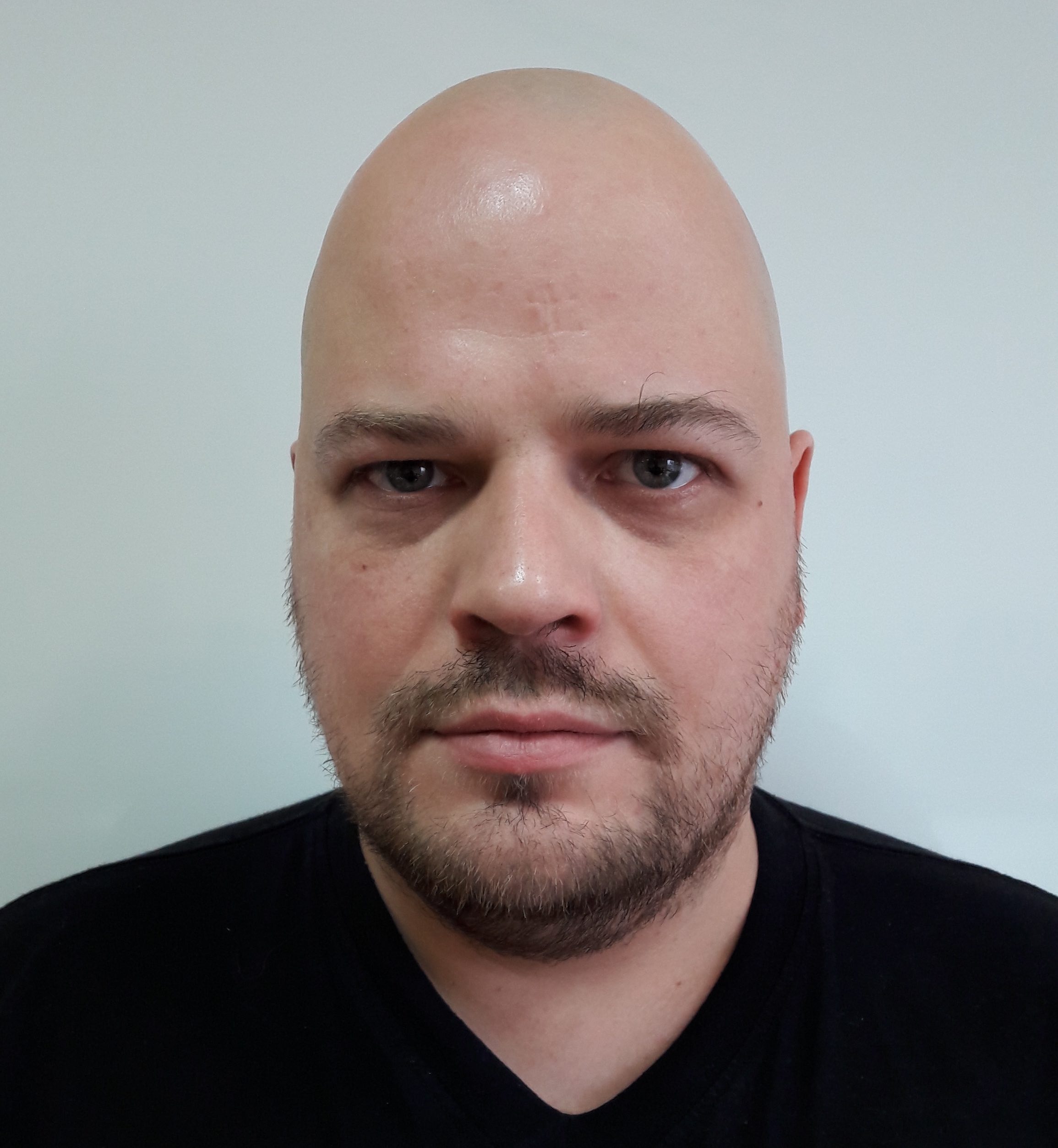 Andrey Larionov
V.A. Trapeznikov Institute of Control Sciences of RAS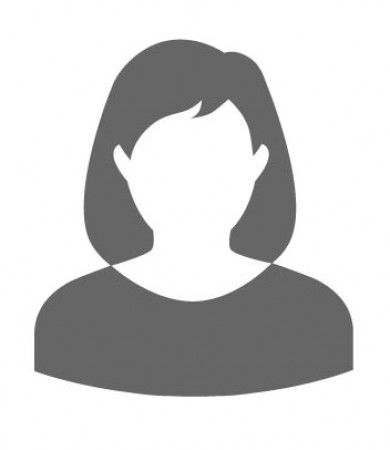 Svetlana Kupriyakhina
V.A. Trapeznikov Institute of Control Sciences of RAS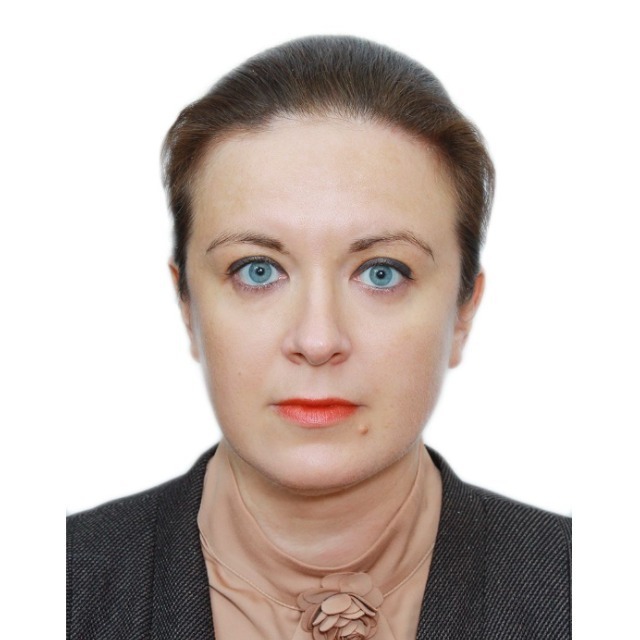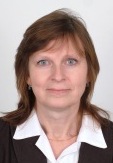 Tatiana Atanasova
Institute of Information and Communication Technologies of BAS
Technical Program Committee
General Chair
V.M. Vishnevsky
V.A. Trapeznikov Institute of Control Sciences of RAS
Russia
General Chair
K.E. Samouylov
Russia
S.M. Abramov
Program Systems Institute of RAS
Russia
S. Andreev
Tampere University of Technology
Finland| IEEE member
A.M. Andronov
Transport and Telecommunication Institute
Latvia
A.S. Bugaev
Moscow Institute of Physics and Technology
Russia| IEEE member
T. Czachorski
Institute of informatics of Polish Academy of Sciences
Poland
D. Deng
National Changhua University of Education
Taiwan
A.N. Dudin
Belarusian state university
Belarus
A.V. Dvorkovich
Moscow Institute of Physics and Technology
Russia
P. Gaj
Politechnika Slaska w Gliwicach, Department of Electronics and Computer Science
Poland
Yu.V. Gulyaev
Kotelnikov Institute of Radio Engineering and Electronics of RAS
Russia| IEEE senior member
J. Hosek
Brno University of Technology
Czech Republic| IEEE member
V.C. Joshua
CMS College, Department of Mathematics
India
H. Karatza
Aristotle University of Thessaloniki
Greece| IEEE senior member
G. Kotsis
Johannes Kepler University Linz
Austria
A.E. Koucheryavy
Bonch-Bruevich Saint-Petersburg State University of Telecommunications
Russia| IEEE member
Ye.A. Koucheryavy
Tampere University of Technology
Finland| IEEE senior member
U. Krieger
Germany| IEEE member
A. Krishnamoorthy
Cochin University of Science and Technology
India
N.A. Kuznetsov
Moscow Institute of Physics and Technology
Russia| IEEE member
E. Levner
Holon institute of technology
Israel
S.D. Margenov
Institute of Information and Communication Technologies of BAS
Bulgaria
N. Markovich
V.A. Trapeznikov Institute of Control Sciences of RAS
Russia
A. Melikov
Institute of Cybernetics of the Azerbaijan National Academy of Sciences
Azerbaijan
G.K. Mishkoy
Academy of sciences of Moldova
Moldavia
E.V. Morozov
Institute of Applied Mathematical Research of the Karelian Research Centre RAS
Russia
V.A. Naumov
Service Innovation Research Institute (PIKE)
Finland
I.V. Nikiforov
Universite de Technologie de Troyes
France
P. Nikitin
USA| IEEE senior member
S.A. Nikitov
Kotelnikov Institute of Radio Engineering and Electronics of RAS
Russia| IEEE senior member
D.A. Novikov
V.A. Trapeznikov Institute of Control Sciences of RAS
Russia
E. Petersons
Riga Technical University
Latvia
V.V. Rykov
Gubkin Russian State University of Oil and Gas
Russia
M.A. Sneps-Sneppe
Ventspils University College
Latvia
S.N. Stepanov
Moscow Technical University of Communication and Informatics
Russia
H. Tijms
Vrije Universiteit Amsterdam
Netherlands
S.N. Vasiliev
V.A. Trapeznikov Institute of Control Sciences of RAS
Russia
M. Xie
City University of Hong Kong
Hong Kong| IEEE fellow
Yu.P. Zaychenko
Kyiv polytechnic institute
Ukraine